First this, zen that. Our next Real-Time Retreat is Wednesday, June 24 for Living La Pura Vida!
First, we'll (virtually) visit the exotic destination of Costa Rica with our lovely hosts, Patricia Sahin and Maura Zhang, managing partners of Miami-based Latin Plus - and their partners, Dynamic DMC.
Zen we'll be swept away to The Retreat in Costa Rica with owner, Diana Stobo, and Director of Marketing, Jackie Roby.
Wellness, simplicity, and wholeness are the key words for this adventure. Living "the pure life" is a mantra with Costa Ricans, and we'll harness that vibe as we dress in our spa-like best (no yoga poses required). A big cup of Costa Rican coffee would be perfect, too! So be well, darlings, as we Zoom and chill.
The first five guests to log in (no earlier than 3:55pm, please!) will receive a special gift from our hosts! And The Retreat in Costa Rica will be providing THE ULTIMATE WELLNESS GETAWAY - a 2-night stay including meals at their restaurant, Boca Dulce, at their resort for the guest who goes the most zen, all-in! Plus of course, Kelly McAlister with Maui Jim will be rewarding the planner who does it right this week... so engage, be creative, and have fun!
Our Hosts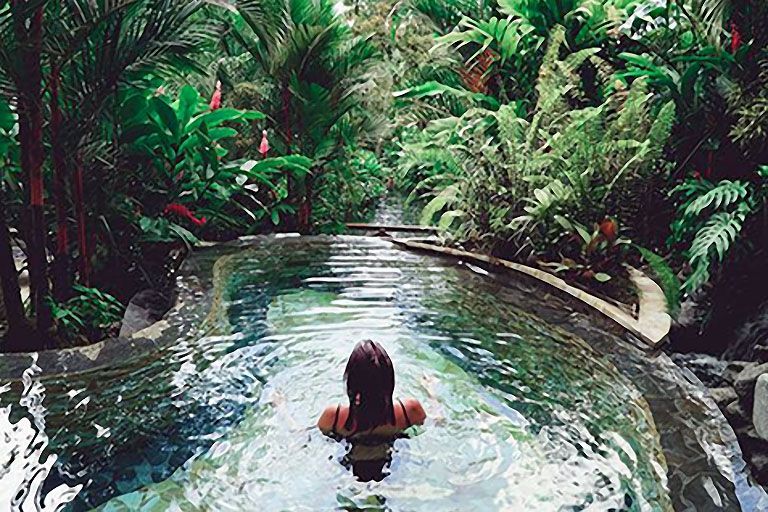 Costa Rica Highlights
Costa Rica is one of the most biodiverse countries in the world; it contains about 5% of the world's species. The lush wild natural environment can be experienced all throughout the country and is easily accessible to the curious visitor. Costa Rica is a safe paradise. Unlike other countries, Costa Rica enjoys a very stable political climate and economic development, providing visitors with a tranquil setting for their stay. It is one of the few countries in the world with no army. The country and its people have a peaceful disposion, which makes for the perfect place to enjoy an unforgeable trip. Costa Rica offers dreamlike landscapes, kind people willing to share their culture and a safe country to experience natural wonders.
Start your journey here, with a video from the Costa Rica tourism board.
THE GRANDE OUTDOORS
From deep-sea excursions to the golf of a lifetime, tropical rainforests to volcanic peaks, Costa Rica has it! As part of the Pacific Ring of Fire, Costa Rica's volcanoes are among the most mesmerizing in the world. In fact, the present-day landmass known as Costa Rica is the result of complex volcanic activity that took place some 75 million years ago and still continues today.
We'll hear from Dynamic DMC, who will take us on an exciting tour of all they have to offer.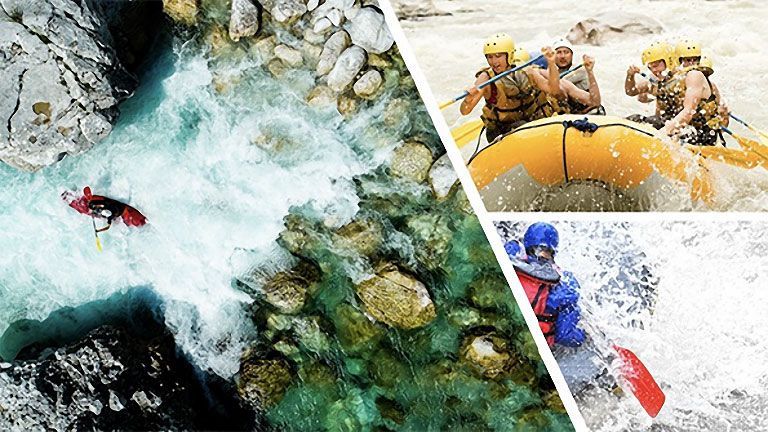 WELL, WELL, WELL.
The "pure life," La Pura Vida. The simple things.
We'll tap into these and other deliciousness as we visit The Retreat, located on top of a crystal mountain just outside of San Jose.
Jackie Roby and Diana Stobo will treat us to a bounty of wellness as we tour The Retreat.
GET INTO THE VIBE
In preparation for Wednesday, here are some links you might want to explore from The Retreat:
SKINNY TICA
Ingredients
1.5 oz. Tequila Milagro Silver or Tequila of your choice
½ oz. Agave nectar
2 lemons freshly squeezed
½ Orange freshly squeezed
1 cup ice
Garnish
½ orange sliced
1 teaspoon coconut sugar
Himalayan Pink salt
Instructions
Add the first 5 ingredients in a bar shaker. Shake and pour in to salt rimmed glass. Garnish with candied oranges.
For the Garnish:
Cut the orange into 1/8 inch slices and sprinkle the coconut sugar.
Place orange in trays to dehydrate for 1 day at 135° F.
Some virtual backgrounds for you to use on our Zoom call, provided by The Retreat Costa Rica
Kelly McAlister, Maui Jim
Kelly McAlister of Maui Jim will be with us on the calls each week as judge and jury to see which planner really goes all-in with the theme. So engage, be creative, and have fun... and you may be the winner!
She'll be doing some gifting that will surely lift your shelter-in-place spirits!